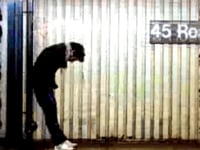 Paradox of the Night Train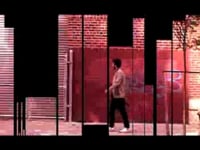 iCan, Can YOU!?!?!?!?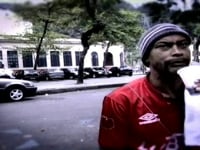 FIREFOX NOVO ACESSORIO DA VOLKSWAGEN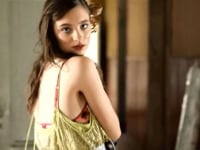 Marie Claire 2010 60'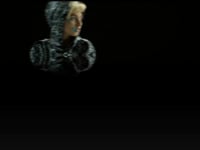 OESTUDIO 2010 SPFW CATWALK FILM Tunning Collection -Experimental version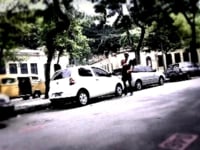 anti-Flanelinha-o novo acessorio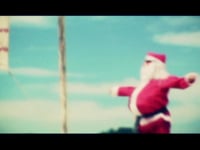 MERRY X-MAS - FELIZ NATAL - FROHE WEIHNACHTEN!
HAPPAY X-MAS WORLD!
ROAD AHEAD_811_TOKYO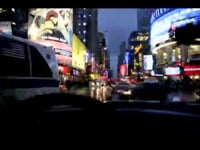 ROAD AHEAD_212_NYC
This is a pretty simple project. my partner Gabriel Mendes introduced me into. he had about 15GB of new york stills he'd done for this company of and asked me what could we do with it.

we tried several songs and versions and finally gomus offered us a great tune.
we basically edited in one night with gabriel's girlfriend passed out in the couch.

i personally like the rainy time square section.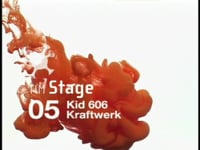 Tim Festival-SD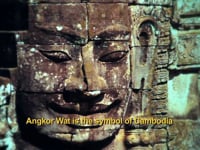 TRUE DOCS#1-Rolling in the roads of Cambodia - Tuk Tuk driver
Once again, many thanks to grand master partner Baiia and Tuk Tuk Driver Shran. He's very laid back and cool.
Shot on a Canon 7d and Rode mic.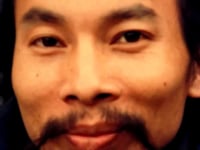 TRUE DOCS#2-Sketches of Hanoi-street portrait artist
Many thanks to my homeboy Luis Baiia and Vietnamese street artist Tran Xuan Trung. Hes works at Hoan Kiem Lake in Hanoi.

artists email is
it_is_big_world@yahoo.com

Shot on a Canon 7D w/ a Rode mic.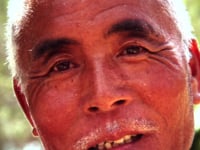 TRUE DOCS#3-Cleaning the deep waters of Shark Bay - Koh Tao Thailand
Last episode of a 3 film series called True Docs. They are part of a 40 day honey moon tour in southeast Asia. I had the camera, I just needed to find the people. In this film, Noguchi just appeared and started doing his thing.
It was the hardest to do, I suppose. Noguchi did not speak English but my homeboy Luis Baiia made it all happen on the edit room.many thanks to him. again and again.
shot on some day in January 2011, in an unreachable majestic little beach called shark bay. It's located in the charming island of Koh Tao, Thailand.
thumbs up for Noguchi's attitude.
shot on a Canon 7D, Rode Mic. FCP/Magic Bullet customized.
Humanidade 2012 - Salas da Exposição - FIESP/FIRJAN/SESI SENAI/FUNDAÇÃO ROBERTO MARINHO
Santo Forte Filmes Ltda
Director John John Valle
DP João Atala
Stills Fred Mendes
Editor John John Valle
Ass editor Amanda Viera/Jow Whitaker
Motion Oliver Juric
Script Ines Stanisiere
Voice Over Announcer Bia Sion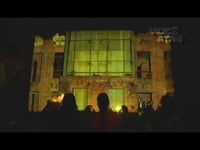 Parque das Ruinas_VJ
VJ event that flashed the city of rio de janeiro, during the cultural event "virada cultural" july 2009 em Santa Teresa Brazil!
it had the participation of several VJ! hasta la victoria siempre and The Revolution WILL NOT be Televized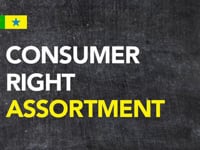 Nike Consumer Right Assortments
Nike Consumer Right Assortments
para OESTUDIO.
trilha:
Jam Da Silva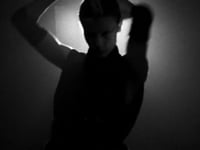 Fashion Film Lab - Garbage Bags
Directors- Eduardo Rezende & John Valle
Photography-Eduardo Rezende& John Valle

Art -Renato Machry
Styling- Rogerio Espirito Santo
Model - Martha Streck
Make up & Hair -Lavoisier Souza
Executive Producer-Rodrigo Crespo

Ass Cam -Felipe Barbosa/Leandro Bugni/Frederico Borba/Cristiano Texeira

Post Production - John Valle & Eduardo Rezende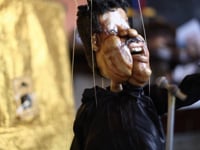 NOO DOCS_Marionete
ARTIST MARCOS NOGUEIRA


A film by Gabriel Mendes
Editor John John Valle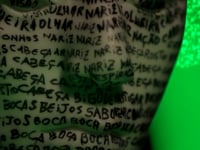 Exposição Humanidade 2012_30s
FIRJAN/FIESP/INSTITUTO ROBERTO MARINHO
DIREÇÃO John Valle
DIREÇÃO DE FOTOGRAFIA João Atala
STILLS Frederico Mendes
ROTEIRO Ines Stanisiere
LOCUÇÃO Bia Sion
MOTION Oliver Juric
EDIÇÃO John Valle
Hotel Cataratas Orient Express 60s
1 Week Shooting in January 2013.